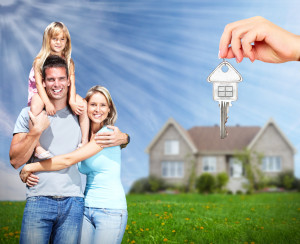 Happy Realty is a local real estate brokerage company. We Specialize in Residential and Commercial Real Estate in the Inland Empire area. Our Clients always comes first. We can be contacted by phone or email.
 Whether you are looking to buy or sell, our company had the experience necessary in a wide range array of sales. Using our professional and experienced team for your real estate transaction will likely mean thousands more dollars in your pocket!
 Any real estate analysis is just data without the professional interpretation of Inland Empire Real Estate experts. We will make the process of buying or selling your real estate as simple, easy, and as comfortable as it can possibly be. We bring a wealth of knowledge and expertise about buying and selling real estate in inland empire.
Click here to get an analysis that is so outstanding that it will give you a competitive advantage in your real estate transaction or call (951) 666-3163.