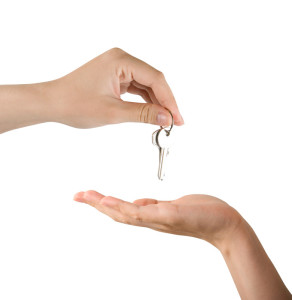 Whether you're a first-time homebuyer, a veteran homebuyer, or somewhere in-between, buying a home can be one of the biggest purchase decisions one will make in their lifetime. The process can seem cumbersome and stressful.
Hiring the right realtor to guide you through the process, advice you on market conditions, set expectations and answer your questions will ensure a smooth process and more enjoyable experience.
We live in the high-tech world, and we use the most current and evolved technology to stay informed about the market conditions and manage your real estate purchase. We connect through your preferred technology to ease the communication process and match your lifestyle. And, when you need some good old-fashioned face time, we'll happily meet.
 Final Buy your home when you're ready – when it's the "right time" for you and your needs. Having a real estate expert assist you along the way is key. You'll know when you've found "the right" home. Happy Realty will help you make it yours!
Call us at 951-666-3163 or Click Here.